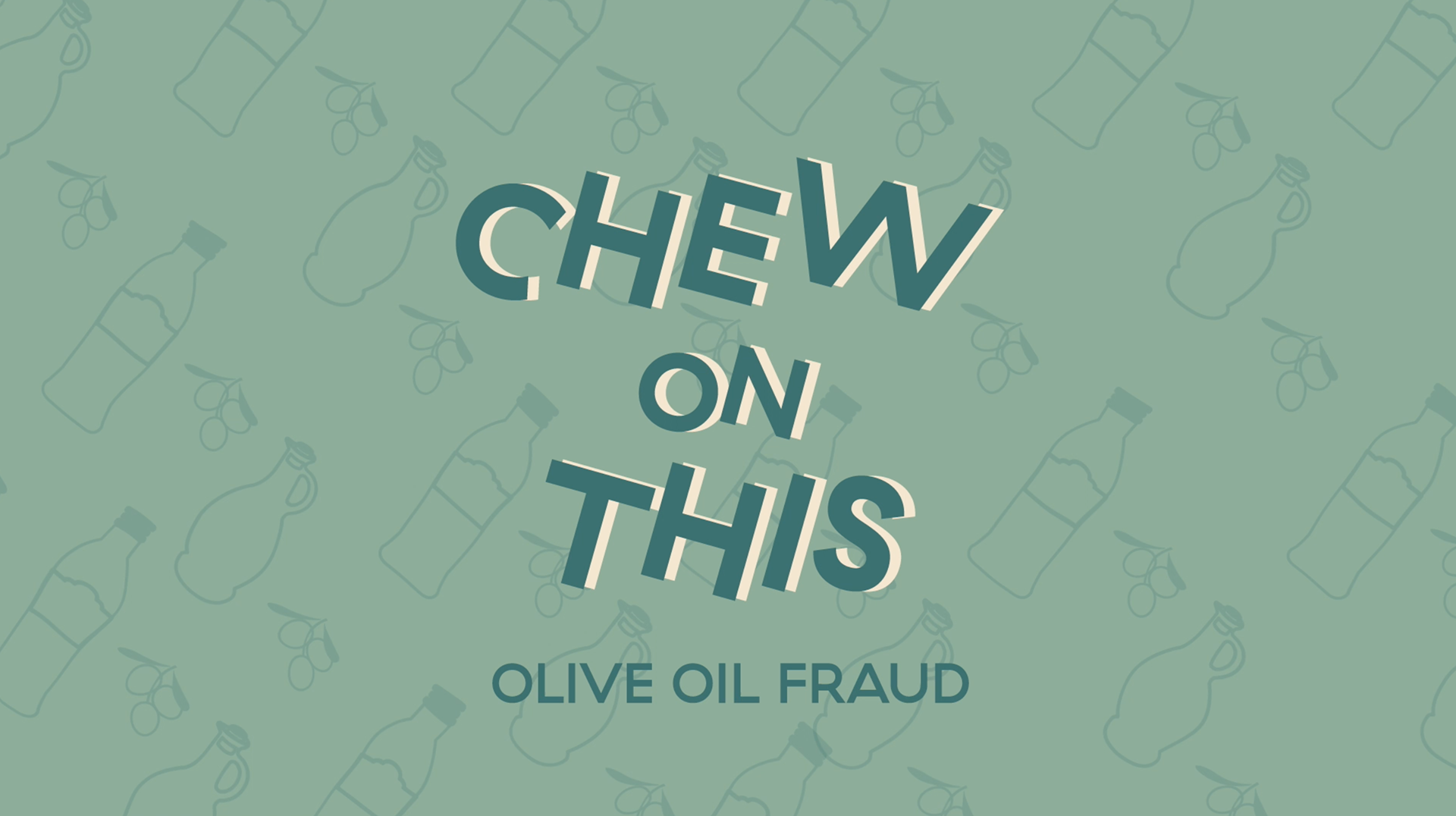 Think that extra virgin olive oil is the real deal? Not so fast. The olive oil you buy from the supermarket is often cut, diluted and deceptively labeled.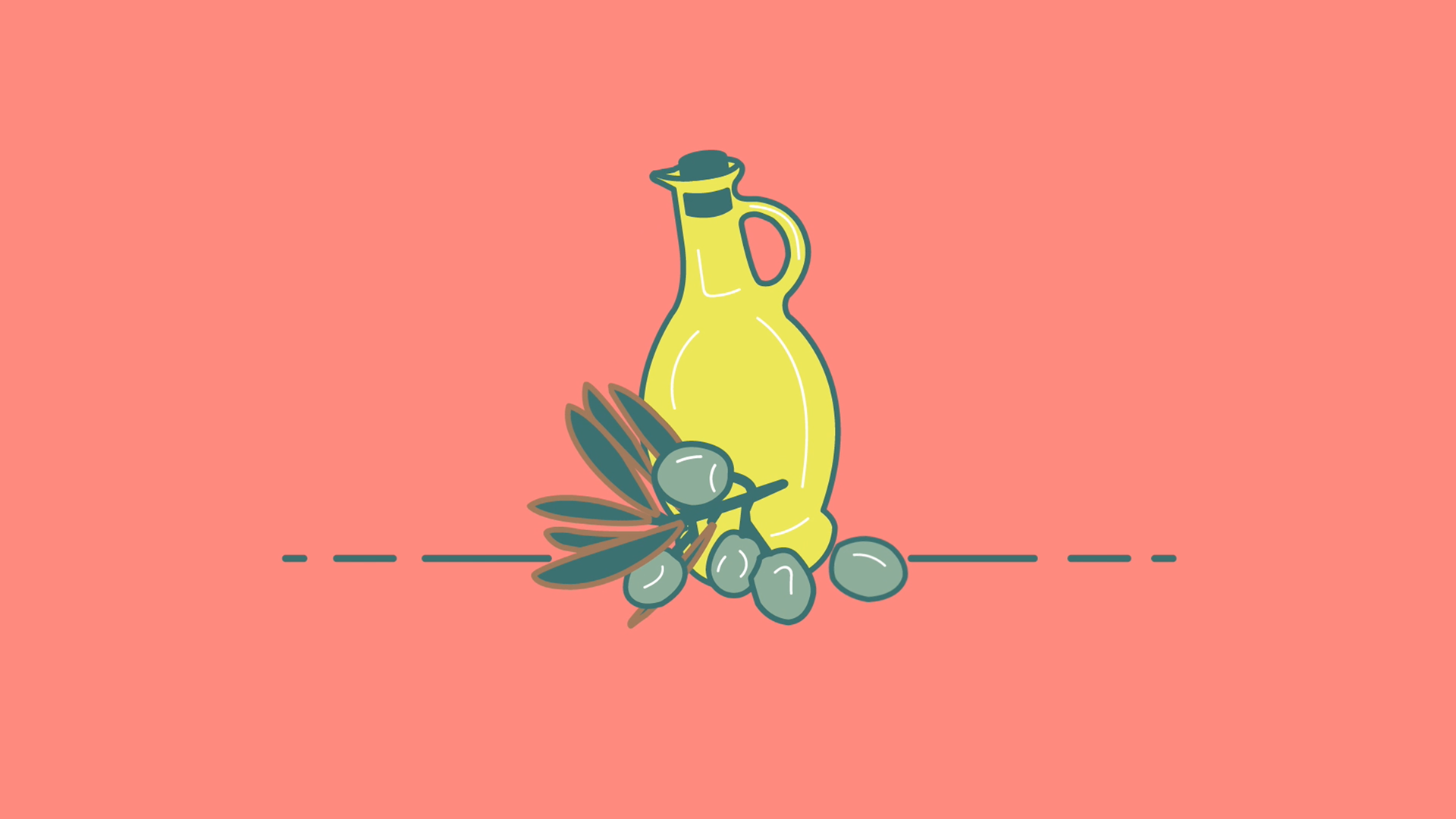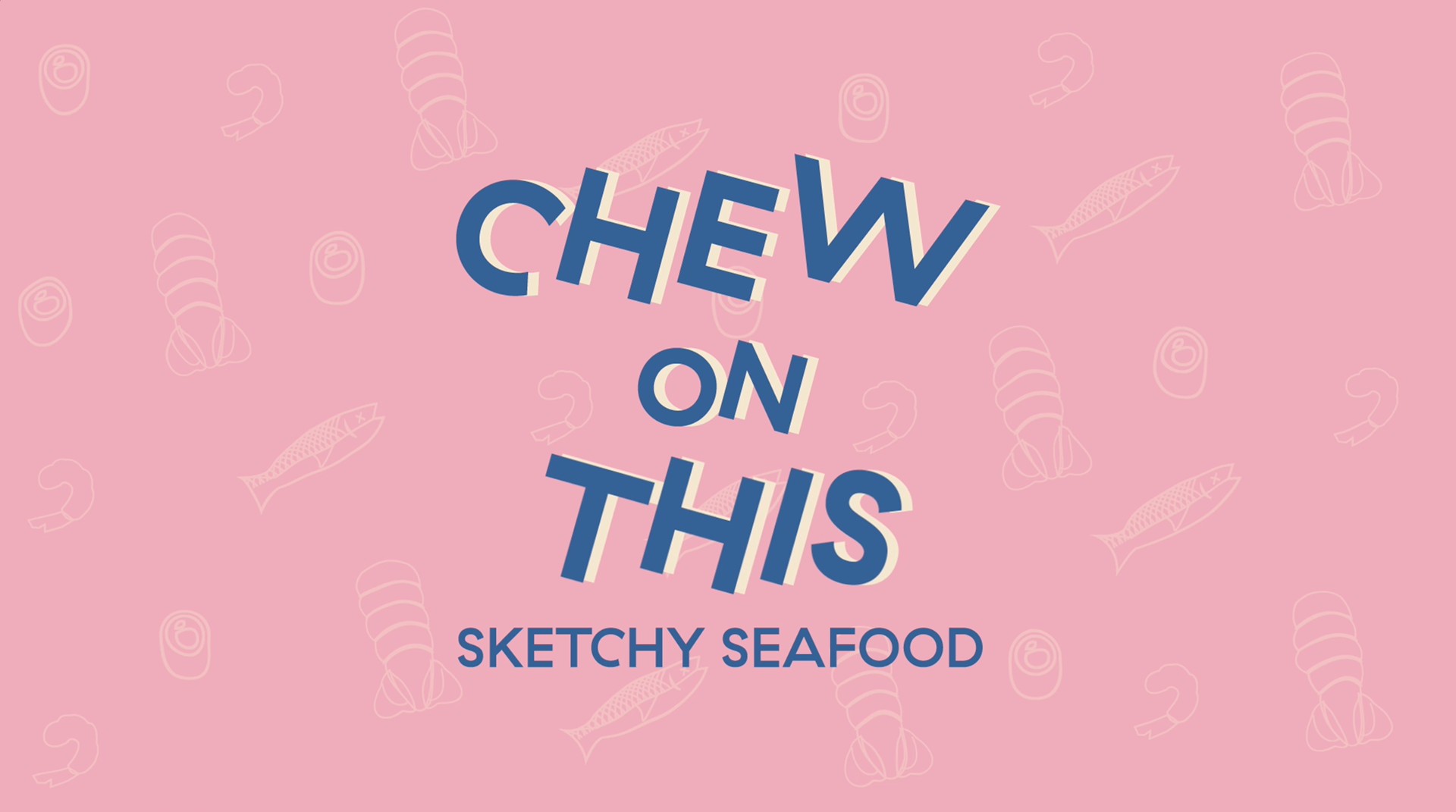 CHEW ON THIS — SKETCHY SEAFOOD
Is that salmon you're eating actually salmon? Up to 20% of seafood may be intentionally mislabeled —and that can be downright dangerous. Here's what you might actually be eating.